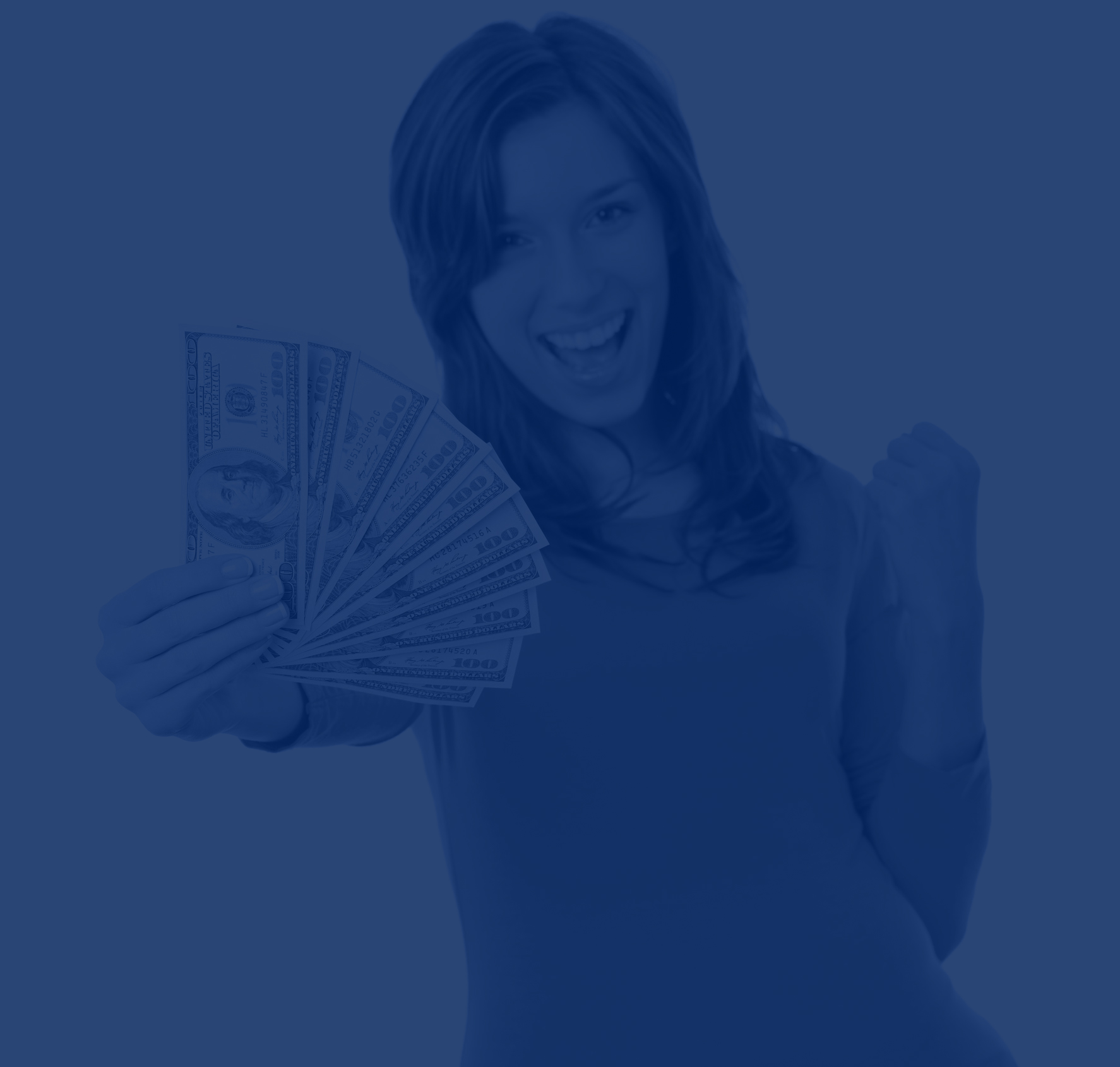 Don't miss out on discounts
UFCW members are eligible for a number of discount programs. Are you missing out?
Did you know UFCW has many discounted
programs?
Date night coming up? Our movie discount packages are here to help show off how smart and thrifty you are.
If you find you need a lawyer, you're going to want to make sure you know about these discounts on legal services.
100% of people surveyed would prefer to be paying less on their cell phone bill.
Keeping your car properly maintained shouldn't be a burden. Let us help lighten the load with discounts on tires and more.
Think college is too expensive? Think again.
Whether you're looking for affordable degree options for your family members or want to continue your own education, the UFCW Discount College Program gives you an affordable and flexible path to earning your degree. All classes are online and you can attend part-time or full-time based on your availability.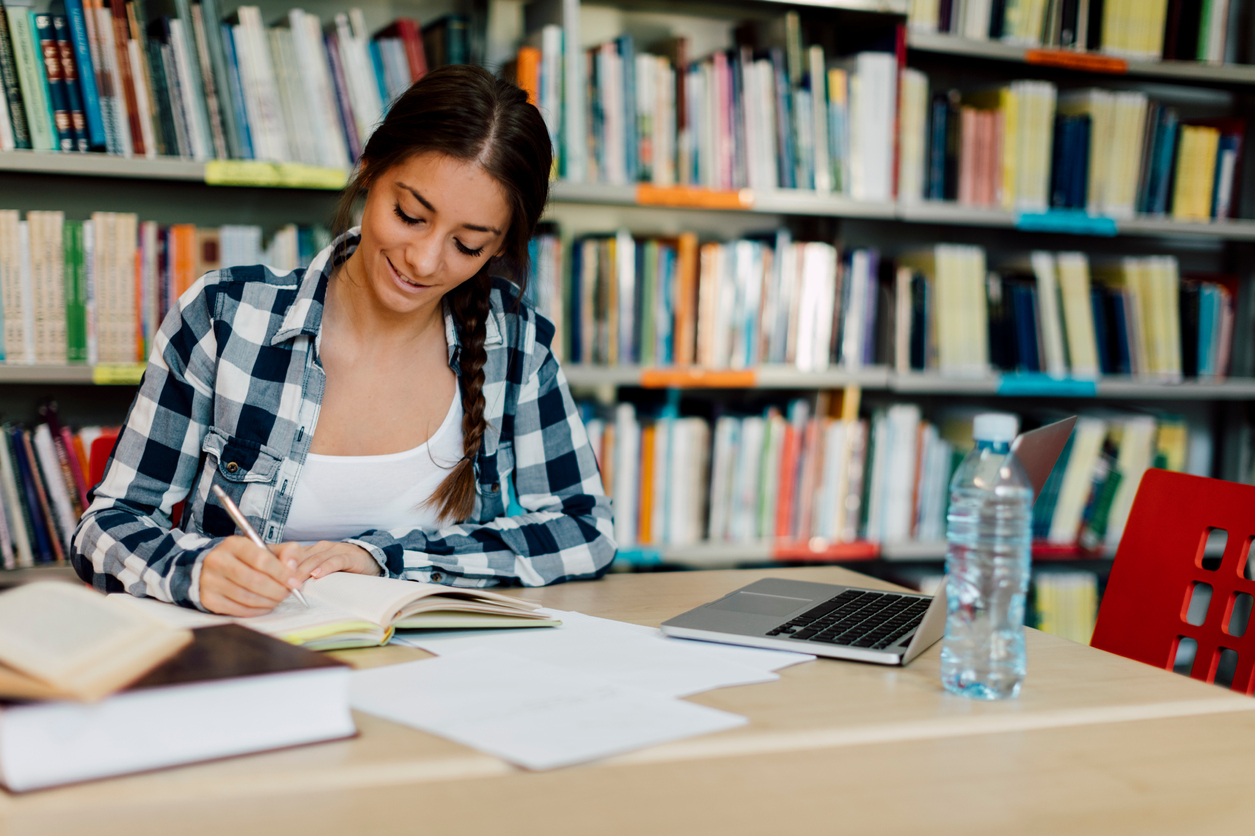 We're there for you.
Being a UFCW union member is about having a strong contract, and knowing that you will never struggle alone. We value our members, and we want to be there for you in every way we can.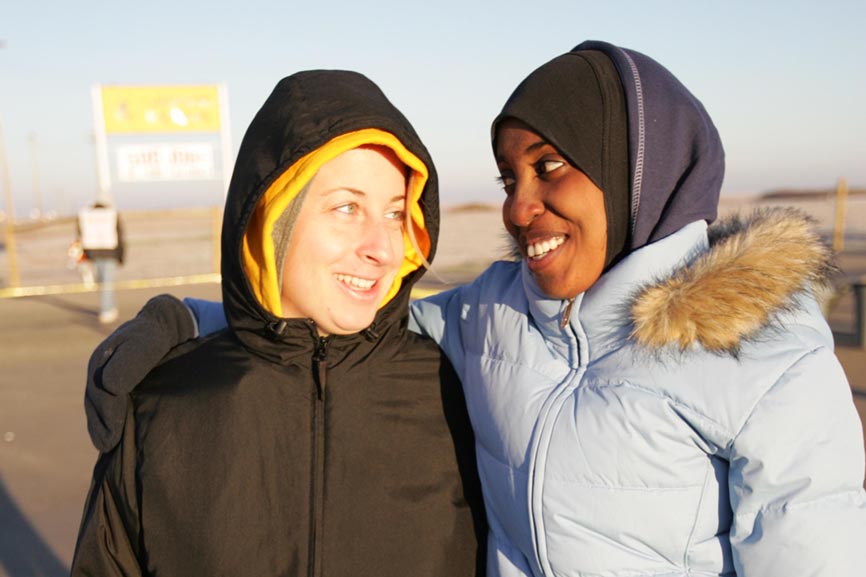 A proud family.
From retail stores to supermarkets, pharmacies, health care, food processing, and manufacturing, UFCW members are finding connection and drawing on each other's strength.
Your own fan club.
Working together, we're united behind one goal: to improve the lives of working and middle-class families all across America and Canada.
Better living.
The UFCW negotiates better lives for our members and works with irresponsible employers to help them improve.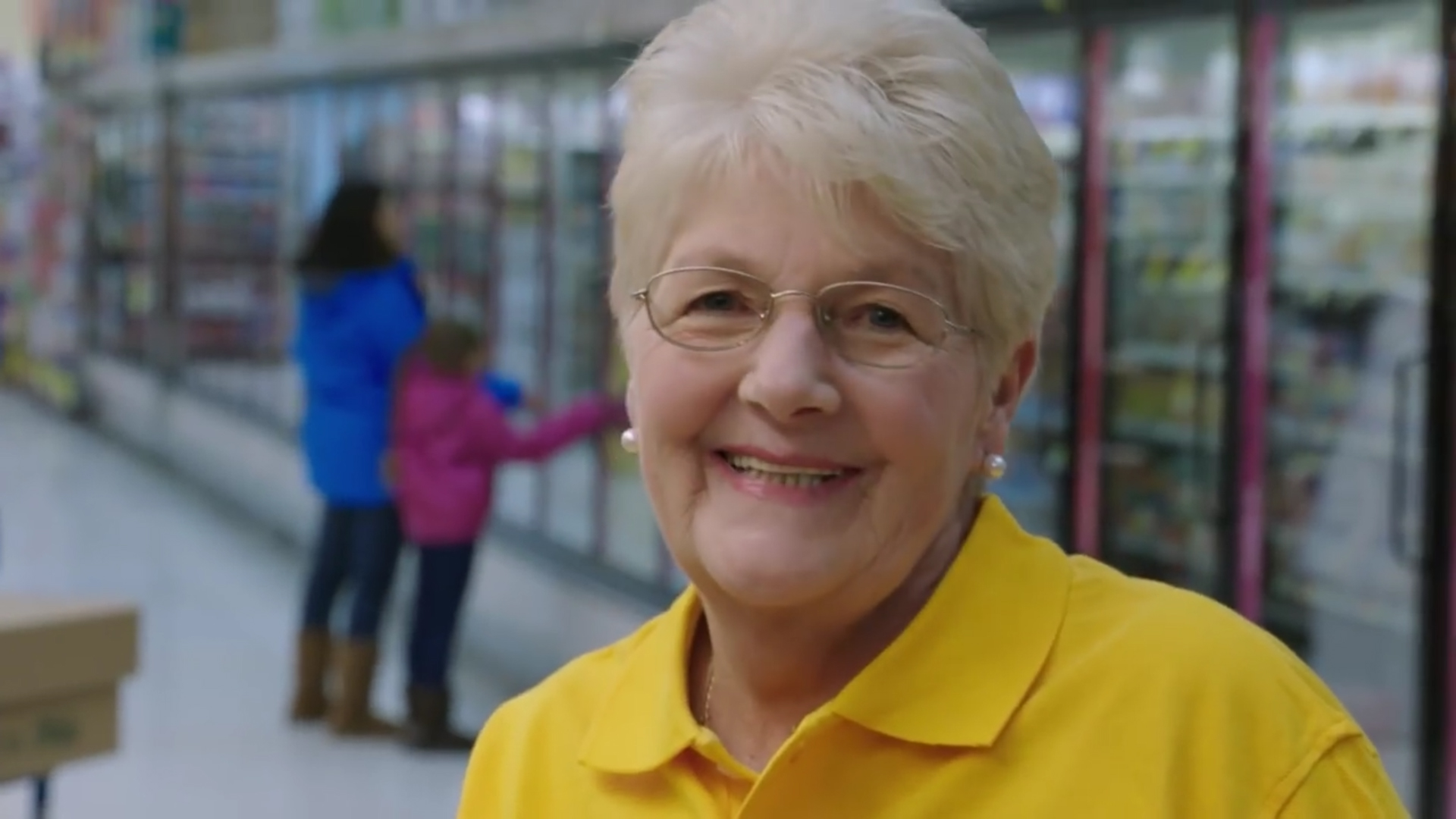 Thank you for your hard work, as well as everything you do, every day, for our union family.
The United Food and Commercial Workers International Union is made up of over 1.3 million hard-working men and women in the United States and Canada. If you are one of our incredible members, we thank you for all you do every day to keep our union family proud and strong.
You've already earned it.
As a member of our UFCW family, you not only get a strong contract and someone fighting for you at work, you also get remarkable benefits that can save you and your loved ones thousands of dollars this year.